How it works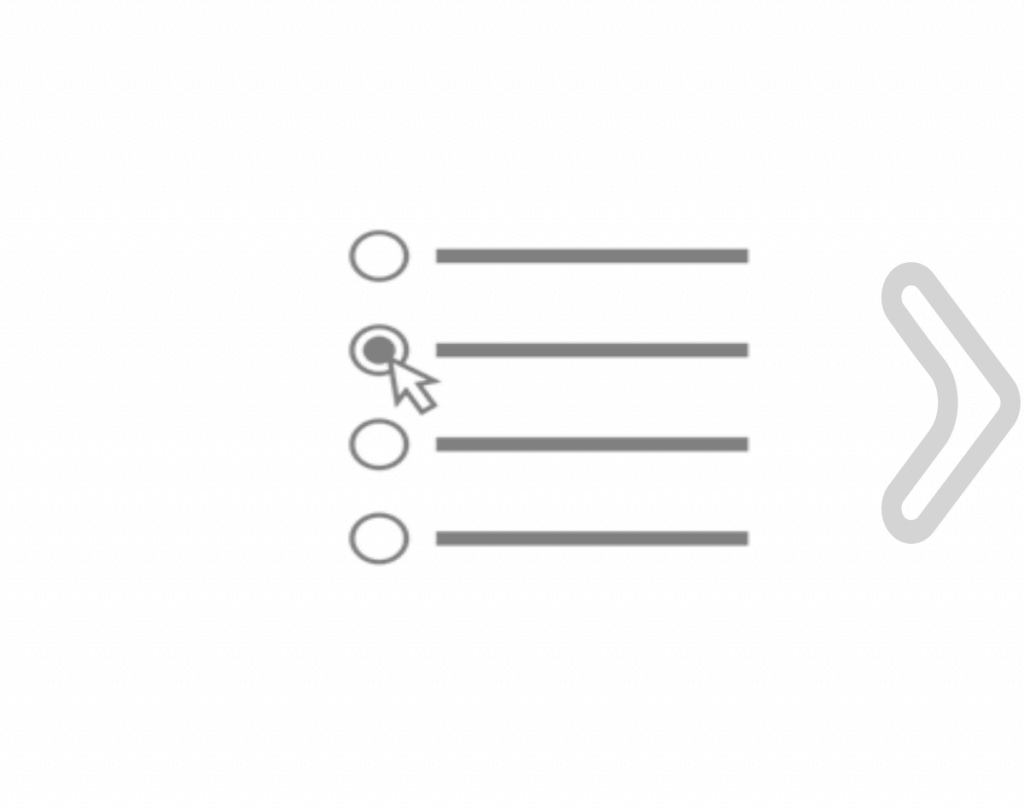 1. CHOOSE YOUR SEARCH / MONITORING VARIANT
1. CHOOSE YOUR SEARCH / MONITORING VARIANT: Choose the search variant and add-on that is most suitable to your needs and budget.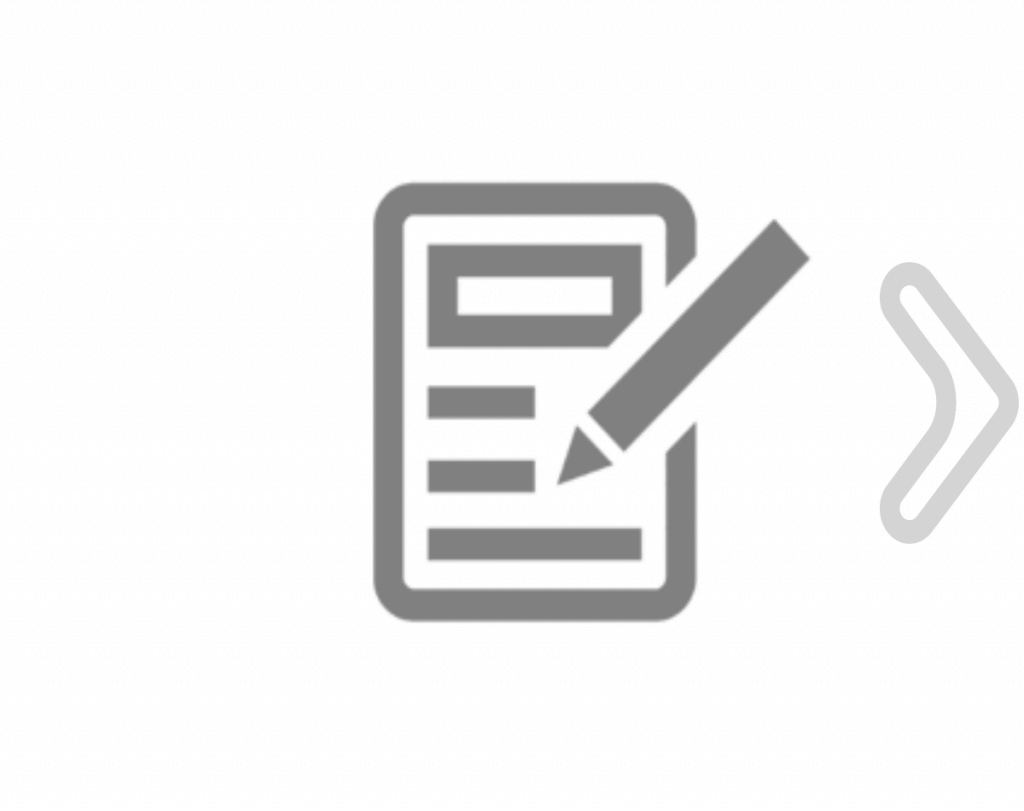 2. PROVIDE MARK DETAILS + DELIVERY OPTIONS
2. PROVIDE MARK DETAILS + DELIVERY OPTIONS: Provide the details of the mark to be searched / monitored, any specific instructions, NICE classes and delivery preferences.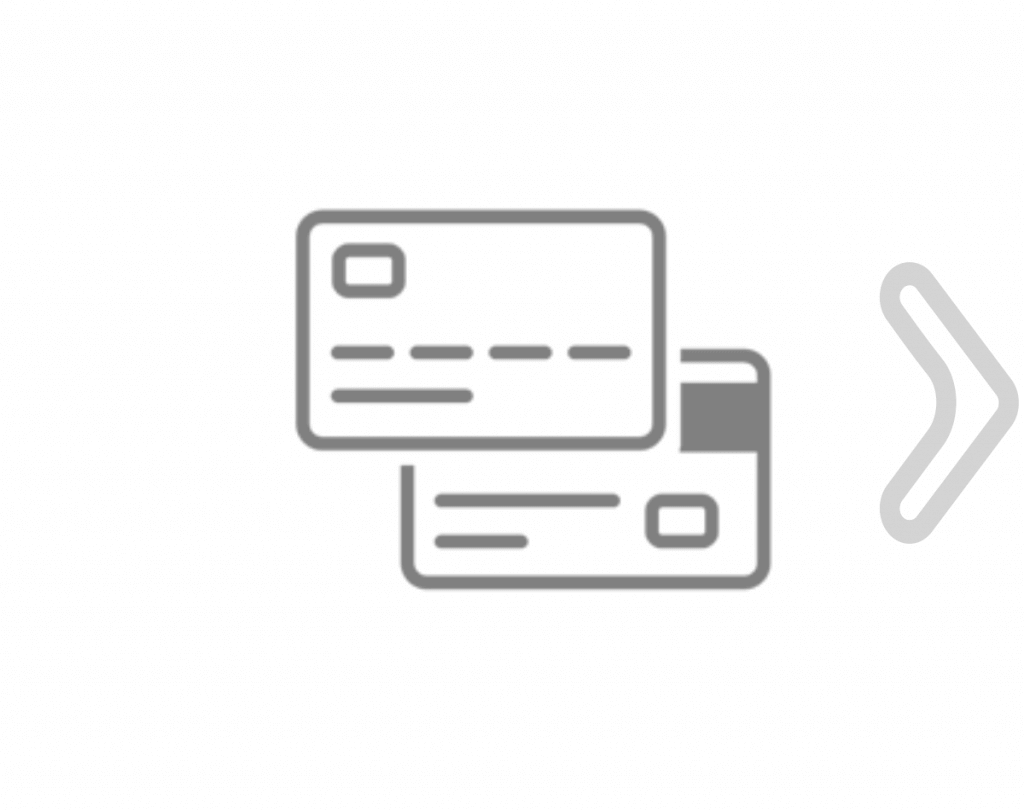 3. PLACE YOUR ORDER SECURELY ONLINE
3. PLACE YOUR ORDER SECURELY ONLINE: Place your selected order securely using credit / or debit card through PayPal payment gateway.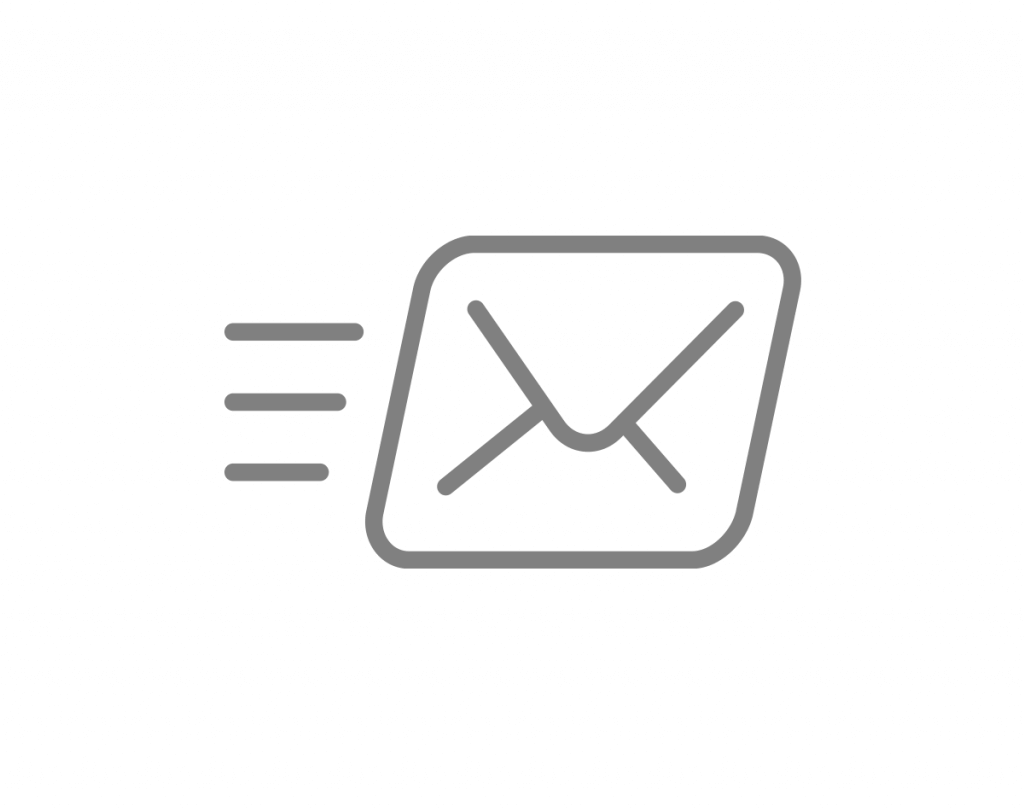 4. RECEIVE YOUR REPORT IN 3-5 BUSINESS DAYS
4. RECEIVE YOUR REPORT IN 3-5 BUSINESS DAYS: You will get your report online, via email and/or in hard-copy depending on the delivery options provided by you.
About US
Super Easy Trademark Search and Monitoring
So YOU can FOCUS on BUILDING the RIGHT BRAND
You invest a lot in building your brand. Not just money in creating your logo and applying for a trademark, but the hours of effort put into promoting your brand, making it recognized and synonymous with what your business stands for. Before you put in this effort, you need to be sure it is in the right direction. Once you have put in this effort, you need to ensure that a pirate is not reaping the benefits of your efforts. At TMReady (Formerly The Trademark Search Company), our aim is to let you focus on building the right brand by providing comprehensive Trademark search and monitoring services. Our United States trademark search services include common law, slogan, clearance, infringement and phrase search globally.
✓ Widest & most flexible coverage.

Widest and most flexible coverage available

✓ AI tool based & Manual Searches

Advanced Artificial Intelligence AI and Manual Search Expertise

✓ Price Match

If you find our quality and coverage at a lower price elsewhere, we'll match it.

✓ Satisfaction Guarantee

Our work is not DONE until you are 100% satisfied.
Resources
Read Interesting Insights about Trademark Search & Monitoring

Did you go to the trademark registry's website just to find an "OBJECTION" against your trademark? Oops!! Trademark objections are nightmares that must be dealt with in the best way possible if you want to get your trademark registered. In this blog, we will take a look at trademark objection, why registrars object to trademarks,[…]

The importance of trademarks has gone up significantly as brands are focusing more on branding and marketing. Due to this, brands and organizations have come up with trademarks in the form of: Interesting logos Catchy Phrases Unique designs But, not all trademarks are registered. Unregistered Trademarks Protection in UK Unregistered trademarks make up a huge[…]
Previous
Next
Have Questions? Get In Touch. Contact Us Now.