The primary objective of trademark monitoring strategies is to keep an eye on different trademark filings in different countries as a measure to secure your own trademark. Advancement in technology has made monitoring quick and easy. No matter, whether you want wide & flexible coverage or quality coverage at lowest possible price, all you need is just a well planned itinerary to conduct a strategic monitoring. In this article, we will learn about the best trademark monitoring strategies.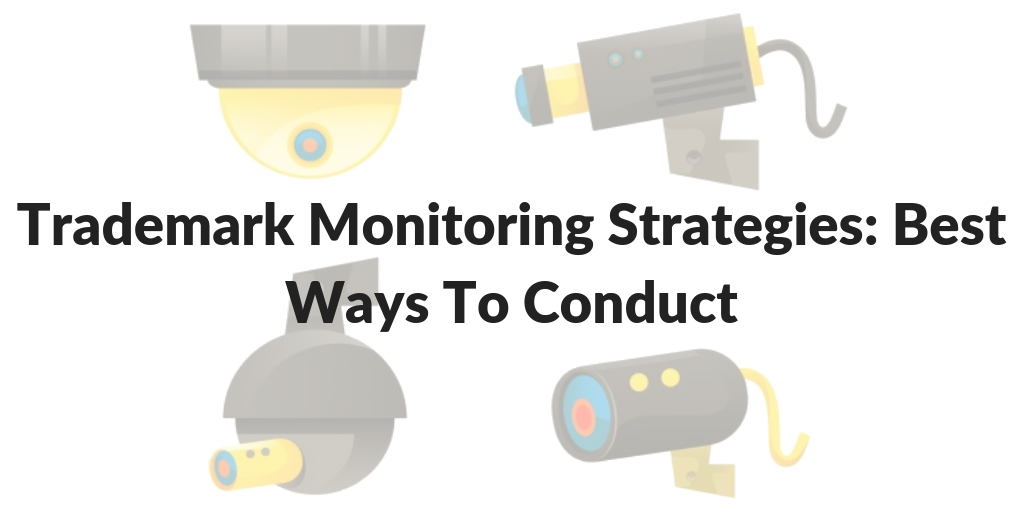 Do you know the difference between Trademark, Service mark, and copyright? Learn Here- Trademark, Service-mark, And Copyright: Its Difference, Importance, & Impact On Your Business
Trademark Monitoring Strategies: Why so important?
Trademark monitoring is important to defend your trademark rights, wherein, you will be notified if any similar trademark is registered. So, these are the points due to which every business must have a trademark monitoring strategies:
To avoid loss of Trademark rights
To avoid loss of enforcing ability against Infringers
To avoid business loss
Let's say, if you have chosen your trademark as "TRADENERGY" then, it is creating difficulties for the organization who has opted "TRACENERGY" as their trademark because they will need huge efforts to market their brand as it will create confusion among consumers due to a similar sound.
Trademark Monitoring Strategies: What are the types of services?
Self-Driven Trademark Monitoring Services: Trademark monitoring can be also done by own using various online tools. Mentioned below are some of the major tools which are widely used by  both professionals as well as beginners to monitor trademark:
| | |
| --- | --- |
| Tool | Description |
| Google Search | Google is a one-stop destination for monitoring trademarks. You just need to search your own trademark in order to find the infringer. To monitor your trademark you can upload your image or icon trademark into Google image search function and can type word, name, or slogan into Google search bar. However, this searching method is time-consuming and hectic. |
| Google Alerts | Google alert is one of the most convenient ways of monitoring trademark. It helps you to set an automated search in order to receive notification when Google finds anything potentially infringing to your trademark. |
| Keyword Tools | Google AdWords and AdWords Keyword Planner are the two important services offered by Google for online advertisement and web traffic, respectively. Google Adwords can be used to know if anyone else is using your trademark for Adwords Keyword Planner helps you find the number of people who are also looking for your trademark and the results they get after searching.  These tools will only make you aware of the infringement and not the infringer's exact identity. |
| TESS | TESS stands for Trademark Electronic Search System which is an automated system provided by USPTO to identify trademark infringements. Different parameters such as terms, category, class etc. are used to search using TESS. |
 Third-Party Trademark Monitoring Services: Trademark monitoring plays a major role in safeguarding your brand. Many big organizations opt for trademark watching service along with trademark searching. So, if you want to take the best trademark monitoring service then, you can contact "The Trademark Watch Company". We provide 100% manual search and monitoring services to our customers to help them focus on their business by building the right brand.

trademark monitoring strategies
Why is it important to hire a trademark attorney?
In case of trademark infringement, it is advised to hire an attorney to help you file infringement lawsuits in court and presenting your case in front of a judge. Hiring a legal expert for help during trademark infringement is always a good idea.
In case, if you are looking for an amazing trademark monitoring service from techno-legal professionals, then, you can visit "The Trademark Search Company" with just a few clicks of your mouse. However, you can also check our service page for more details. So, now don't delay and share your concerns with us.
Similar Insights:
Trademark Fundamentals for Start-ups