All the applications for Federal Registration of a trademark are examined by the USPTO to decide whether the marks fulfill the criteria for registration. The USPTO employees address the customer queries regarding the application procedure free of cost. However, they are unable to provide information regarding any legal matters. For all information regarding the legal aspects of the application, the applicant should take the help of an attorney who has specialized in intellectual property matters.

What are the areas not covered by USPTO?
The USPTO cannot help with the following activities such as:
It cannot make the decision whether an applicant has the right to use a particular mark. As per law, one is not required to register their trademark federally in order to gain the right on the mark.
Take legal action against a trademark infringer.
To conduct trademark search for the applicant who wishes to register his/her mark under the federal registration.
USPTO will not be able to declare the validity of any mark that is registered.
Applicants will not receive guidance regarding any probable trademark infringement policy.
Will be unable to assist an applicant on the fact that whether the mark has been recorded with the U.S Customs and Border Protection.
USPTO will not be able to evaluate whether a proposed trademark is eligible for federal trademark registration.
It will not be able to offer any judicial advice regarding common law trademark rights, state registrations or trademark infringement claims.
Also Read: Trademark Filing Basis: Things To Know
How we can help you!
We at the Trademark Watch Company keeps a vigilant eye on every trademark filling going on in multiple countries that can have an impact on your brands. We are serving our corporate clients from 45+ countries, covering a span for 92+ countries across the globe. Our highly skilled expert team has become successful in satisfying our clients with the utter-most quality.
To know more about us in detail, please visit our service page for trademark search services, trademark watch services, and you can also pursue reading some of our sample projects.
Other Important Insights:
Global Trademark Search and Its Significance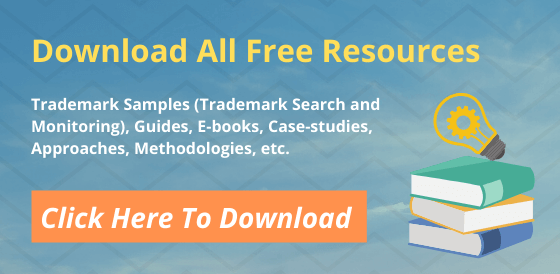 Here you can Download our All free Resources:
Trademark Samples (Trademark Search and Monitoring), Guides, E-books, Case-studies, Approaches, Methodologies, etc.