Trademark lookup processes often assist trademark practitioners in conducting their research work on the trademarks they file for their clients. They look out for searching options, companies, and databases. Further, these tools also helps them in conducting thorough trademark searches. Hence, this helps them in forming a legal opinion on the registered validity of the trademarks.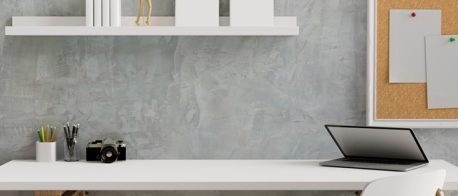 Moreover, once they file a legal opinion, trademark practitioners decide on their next steps. Hence, they decide whether to file a trademark or not. Further, if they file a trademark, they keep a watch on similar trademarks being filed. This is so that they can take necessary legal actions to preserve the rights of their client's trademark.
Hence, keeping a watch on similar trademarks is a constant process that requires vigilance. Most attorneys and professionals find it hard to devote time to this task. Thus, they explore the trademark lookup process for conducting efficient trademark search and watch. Therefore, an external trademark expert team gathers attention in such scenarios. Thus, this article focusses on the role of an external trademark expert team and how TMReady leads the way in trademark lookup processes.
Also Read: Trademark Search India—Things You Need to Know
External Trademark Expert Team
An External Trademark Team is an innovative and efficient way to perform a high-quality trademark search and watch. This enables trademark professionals and attorneys to hire trademark experts from different geographical areas. Moreover, it helps in building an in-house team without any trouble of direct hiring or training.
Key benefits of an external TM expert team are:
Best hand-picked talent
Dedicated and experienced TM searching team
Flexibility in work iterations
Transparent and effective payment model
Hassle-free setup and operations
An easy start with high scalability
Also Read: Common Law Trademark: All You Need to Know
TMReady leads the way in Trademark Lookup – Know how?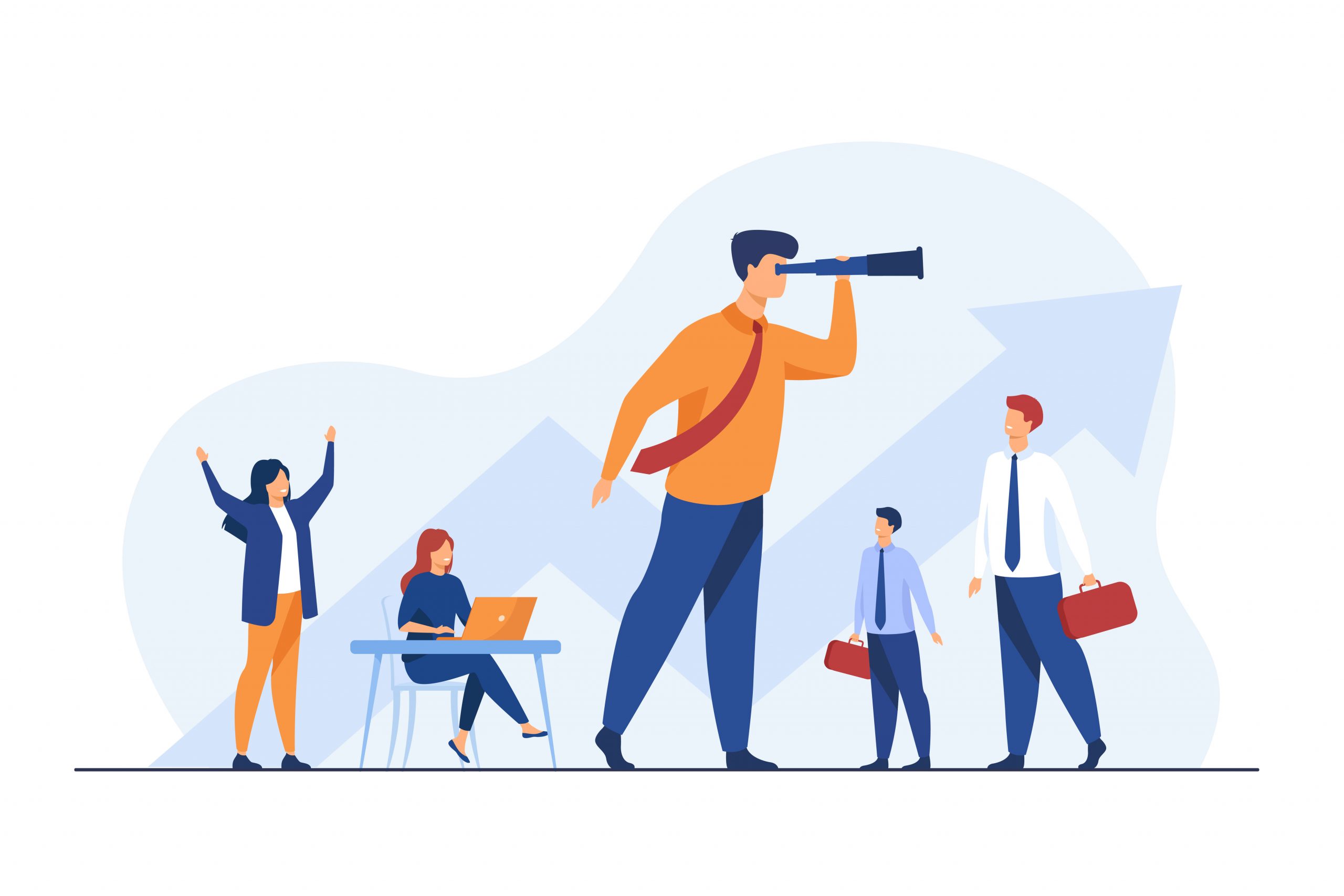 TMReady is well equipped to offer an extended team for trademark lookup processes including trademark monitoring and searching. This makes a trademark practitioner well equipped to handle the additional workload without spending on team hiring or salaries. Moreover, our dedicated extended team can perform all the work. TMReady's External Trademark Expert Team is equipped with the expertise mentioned in the next section.
Also Read: The Importance of Trademark Name Search
Experienced External Trademark Searching Team
TMReady's external trademark searching expert team comprises of 20+ experienced trademark searchers. Moreover, the team is well equipped and has so far delivered 5000+ projects for different clients in multiple domains.
AI-based and Manual platform for searching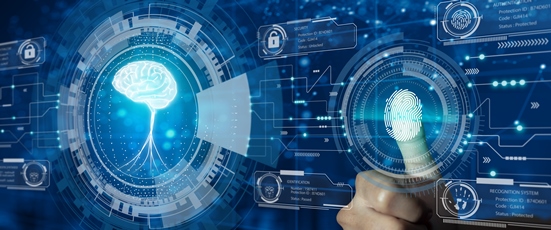 TMReady provides both AI-based search as well as manual search processes. Thus, through these platforms it uncovers all the potential results to avoid a cause of conflict on future.
Also Read: Artificial Intelligence (AI) Tools for Trademark Search
Global or Multi-Country Searches
The team provides a wide range of trademark searches. These searches cover both global as well as multi-country searches. Moreover, the team also provides both word and logo search on a global scale. It covers more than 133 countries in global trademark searches. Additionally, we also perform more than 2000 plus global searches in one year. Thus, this stands as proof of our efficient trademark lookup expert team.
Also Read: Global Trademark Search – A Wise Decision
Online order platform
TMReady provides an online order platform for its clients. This helps them submit their trademark request in a very user-friendly platform. Moreover, this platform also allows you to easily submit your order and pay instantly. Further, you can also order your project online through our website – www.thetrademarksearchcompany.com.
Also Read: Doing Online Trademark Search: Basic Steps
Affordable Search cost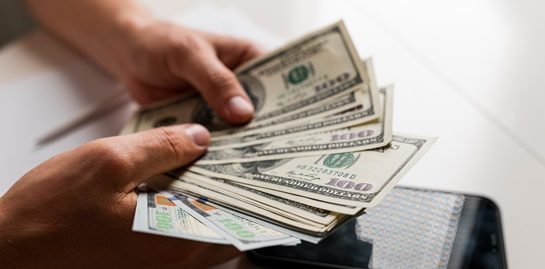 Depending upon the coverage, our trademark search pricing is affordable and fits tight pockets too.
Also Read: What does a trademark search cost?
Expedited Reports
While the general reports have a turnaround of 3-4 days, you receive the expedited reports in 24 to 48 business hours. Moreover, this also depends on the urgency exhibited by the clients. In such situations, we undertake urgent projects on a priority basis.

Additionally, we also prepare a separate spreadsheet that enables trademark practitioners to receive all the desired results. They need not spend too much time on the main report. Thus, this process enables the attorneys in forming quick legal opinions without wasting time and cost.
Also Read: Trademark Attorney: What difference it makes?
Final Thoughts
TMReady performs high-quality trademark lookup processes and delivers rapid search and watch services. It works as an extended team for attorneys and trademark practitioners. Moreover, the team can restrict the results with NICE clauses. Subsequently, this helps goods and services in capturing phonetic variations, language, and equivalence of the mark in search reports. Therefore, such actions provide a full-length comprehensiveness to the report.
Thus, as a pioneer in this service, TMReady has been instrumental in serving over 200 clients with effective trademark search and watch service. We are also offering an exclusive one-month free monitoring service offer for a mark or 25% off on a trademark. Click here to avail this offer and know more about this service. Also, check out our webinar on this topic by clicking here.
Click here to download our Free Sample Reports
– The Trademark and Editorial Team
Other Related Articles
How is Trademark Licensing Beneficial for Your Brand?
Trademark Filing Process: A Complete Overview
USPTO Trademark Filing: Key Steps