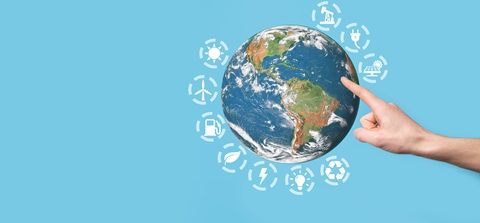 International trademark full search – trademark is a sign or symbol that distinguishes the goods/services of one business from other businesses. Further, you can protect trademarks using various IP rights. Essentially, you can obtain trademark protection at the national and global level. However, before you apply for trademark protection, it is advisable to conduct a international trademark full search. This ensures that the proposed mark is not infringing any prior third-party mark.
Furthermore, this search helps you gain valuable insights into the competitive landscape. Read on to discover the six reasons for performing an international trademark full search for your brand.
Also Read: USPTO TESS Search Help – A Powerful Trademark Search Tool
International Trademark Full Search
An international trademark full search is used by an individual or a company, who wants to explore business opportunities across the globe. Additionally, this search method helps you search in 182 countries at once. Moreover, this not only saves time but also enables you to easily explore various application related issues. These may include existing applications, application status, owners, number of companies, and decisions within the international database.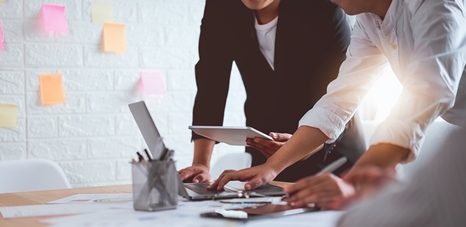 Moreover, in today's IP driven world it is extremely important to search your proposed trademark globally. This is because an international trademark full search helps you understand the uniqueness of your business name (trademark). Furthermore, it helps you identify potential problems including the likelihood of confusion after searching a trademark and chances of embroilment in a trademark infringement lawsuit.
Generally, if a company wants to register a trademark, it registers for one in a specific region or country. However, this has many disadvantages including the inability to use a trademark worldwide. Moreover, any other individual or company in some other country can misuse the trademark.
Also Read: The Importance of Trademark Name Search
International Trademark Full Search – Benefits
This section deals with the concept of a global trademark search including some of the advantages of performing this search.
One-stop Solution
An international trademark full search helps you search your proposed business name (trademark) at a global level. Moreover, this search is not only quick but is also cost-effective.
Bird's-Eye View
This search allows you to compare your trademark with other trademarks. This takes place at a global level utilizing the worldwide data offered.
Also Read: How to perform a Trademark Knockout Search?
Finds the Right Fit
This tool helps you check the availability of the chosen trademark globally. Additionally, this also helps you go ahead and register a trademark of your choice.
Exhaustive Search
This search provides exclusive trademark-related data of the major countries. Therefore, you do not have to search trademark databases of individual countries. Thus, this helps in saving you from time-consuming and expensive searches associated with individual mark databases.
Also Read: Common Law Trademark: All You Need to Know
Prevents Litigations
Conducting this search thoroughly not only helps you save money. Moreover, it also protects you from unnecessary embroilment in trademark litigations. Trademark litigations arise in case you infringe on another entity's existing trademark.
Identical or Similar Marks
Apart from the aforementioned benefits, this search helps you assess if your proposed mark is weak or difficult to protect. Furthermore, you can discover if a trademark in use in any other language has a similar meaning as yours.
Also Read: Interesting Facts about Trademarks
Final Thoughts
Conducting an international trademark full search is a crucial first step towards trademark registration. It helps you save money, effort, and time while offering critical information required to choose and register an appropriate trademark. Moreover, this search ensures that a proposed mark does not infringe on any third-party marks.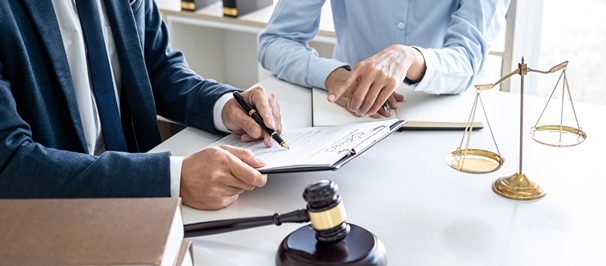 Furthermore, it offers valuable insights for your proposed mark. Therefore, after searching for trademark-related information using this tool, you stand a better chance of registering a trademark. Hence, TMReady's International Trademark Search service specifically provides clients with the information they need before trademark filing. Moreover, it also aids in detecting potential infringement issues for future assistance. Click here to avail this service.
– Aditi Yadav (Trademark) and the Editorial Team
Other Related Articles
A Career Guide for IP Paralegal Jobs
USPTO Trademark Filing: Key Steps
Trademark Monitoring: Why is it Important for your Brand?