When it comes to identifying your brand, you might confuse a Trademark and Trade Name. The two sound very similar but in fact carry different meanings and significance. However, both carry heavy importance to a business entity. If you're a business, then you should be able to distinguish between a trademark and trade name. Let's dive in.
Trademark and Trade Name: Key Differences
Definition
A Trademark is a form of intellectual property which an entity uses to identify its brand. It can be a symbol, logo, word, phrase or expression which uniquely identifies the products/services of an entity.
A Trade name is a company's name under which advertises itself or performs sales. It is different than the company's business name. It is also known as the company's "fictitious name" or d/b/a (doing business as) name.
Significance
Your target customers should be able to recognize your brand when they see the trademark. A Trademark gives your brand an exclusive identity. Nobody else can use the same or similar mark if you have that trademark. You can either federally register a trademark with the USPTO or use a common law trademark.
Your trade name acts as a name that you want to use aside from your company's legal name. You must register your trade name with the state that you're doing business in. If your business spans over multiple states then you must register with each state separately. It serves the purpose of letting the state officials know what companies are operating within the state's borders. This is generally for tax purposes, although it's also useful to keep track of companies that offer goods/services in each state.
Protection Type
A trademark gives you exclusive rights to using a mark. If you use a federal trademark, then you get exclusivity all over the USA. If you use a common law trademark, then the boundaries of your protection are only for the state you do business in. However, the rights are equal in both forms of trademarks. Federal trademarks have no other benefits over common law trademarks other than geographic advantages.
Legal coverage on trade names differs from state to state. In general, registering a trade name does not give you limitless rights to exclusively use that name. Some examples of specific language include:
"Registering your trade name does not protect the name from use by others." (Washington)
"A trade name provides notice that you are using that trade name, but does not prevent anyone else from using the same name." (Colorado)
Trademark and Trade name – An example
Let's consider McDonald's, a very popular name in the USA. But this happens to be their trade name. Their legal name is McDonald's Corporation. But they simply use McDonald's in every public interaction, from ads to sales. Anyone might be able to use the name McDonald's IF the company doesn't have a trademark for it. Now, take a look at their logo.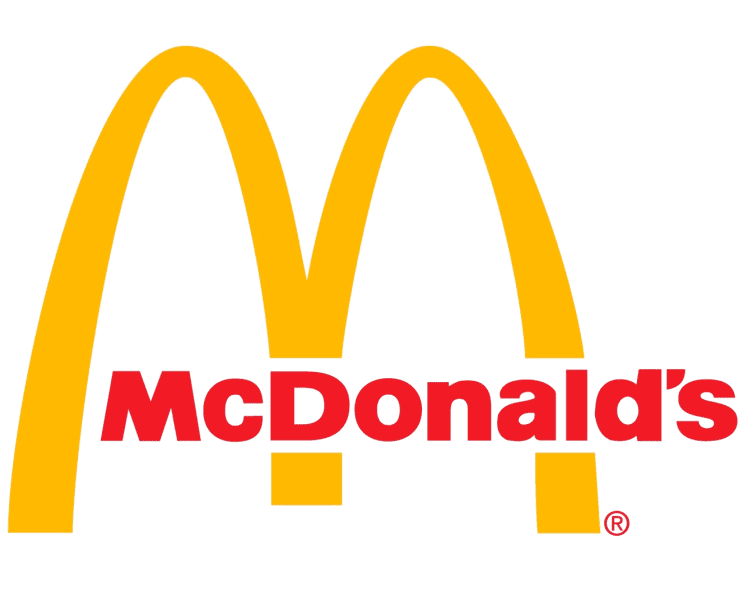 Do you notice the little R on the bottom right? That is the symbol of a federal trademark. This means that nobody can use a similar mark or it will infringe McDonald's federal trademark.
It is important to understand that a trademark and trade name are different and they serve very different purposes. Both are equally important as well.
How can we help you? – TMReady
Your brand name is an incredibly huge part of your business. People associate your brand's reputation and success with its name. You would not want anyone to steal that and conveniently do business. To ensure that this doesn't happen, it is highly advisable to hire a professional to search and monitor your trademark. TMReady offers the widest and the most flexible search coverage. To ensure this, we carry out all our searches manually, and not via computers. We also want to ensure that our prices are affordable without compromise on quality. Your satisfaction is our guarantee.
To avail our services, check out Trademark Services we offer.
Other Related Articles: