Trademark search refers to any action for the purpose of determining whether a proposed mark is already in use in commerce. The search can be narrow in nature or can be broad enough to include results from every avenue. An appropriate search strategy constitutes of the nature of the mark and the nature of goods and services the mark encompasses. Further, it also includes the timeline for bringing the mark to commerce, and the applicant's resources grant.
Also Read: How to Do a Trademark Image Search in the USPTO Website
Procedure for conducting Trademark Search
To conduct a TM Search on his own, the applicant can visit the USPTO site. Here, one can take help of a free tool named TESS (Trademark Electronic Search System). One can also search through TESS database at Patent and Trademark Resource Center (PTRC). Also, you can access the detailed information regarding PTRC through USPTO.
The USPTO, however, doesn't conduct any search for a proposed mark before the filing of an application. USPTO conducts a search of the mark to determine whether they can register it or reject it. USPTO does this post-filing of the application and as a part of its application. Further, any searches you do through TESS is confined to the USPTO's database of federal trademark applications and registrations. It might not include marks of other applicants who may have trademark rights but no federal registration.
Thus, you must hire an experienced trademark attorney to assist with a Screening or a Full TM search.
Also Read: How to Avoid Trademark Infringement Successfully?
How TMReady assists you?
TMReady helps you by providing affordable yet high-quality search results that will help you build and secure your brand effectively. Apart from our TM search service, we also provide a trademark monitoring service for timely monitoring and maintenance of your mark and brand respectively.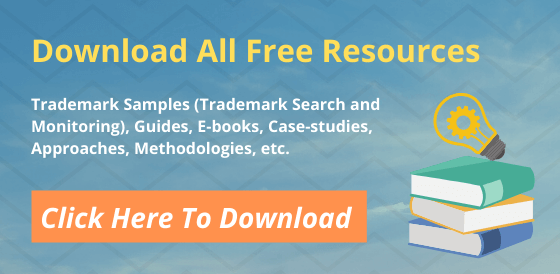 Here you can Download our All free Resources:
TM Samples (TM Searching and Monitoring), Guides, E-books, Case-studies, Approaches, Methodologies, etc.