Although the terms trade name and trademark may sound likewise, yet they are different under the law and offer different protection. One of the complex lines that you come across is, 'it is not necessary to hold a trademark on a trade name; however you can apply for one'. Also, you might have come across that; regardless of the possibility that a tradename is registered, it doesn't imply that infringement of trademark might not occur.
To find out how to avoid a trademark infringement successfully, follow this link.
Trade Name and Trademark
Tradename is the name that an organization utilizes for official business. It is also known as "doing business as" (DBA) or a "fictitious business name". It is the name that the owner registers at state and country level and uses for advertisement and sales purpose. It is the least demanding and most savvy approach to work together under another business name without creating a totally new business element. For instance, tradename is McDonald's and the business name is McDonald's corporation.
In contrast, a Trademark ensures the safety of an intellectual property of a business. It offers lawful security for slogan, phrase, symbol, logo, word, design, or other element that associates products or services with the business. You may also be interested in knowing why are trademarks important for your brand.
Constraint and Rights
While registering a tradename, a state or federal will ensure two factors. Firstly, the name is not similar and does not match with the other existing trademark. Secondly, the tradename does not represent a non-match business. For example, the name Paul Koel Wires cannot be used to deal with goods and services of a carpentry business.
After the tradename is approved, the name issues the company the rights to use the tradename for the purpose of billing, tax, identification, and banking. The name can be utilized for other business purposes as well, but that is the place it could wind up infringing upon existing trademarks.
Usage
Only because an approval has been granted it does not imply that the tradename can be used unrestricted. If a company uses the trade name to distinguish business good and services, then its use is liable to trademark law. The best way to make sure is to run a TM search. On the off chance that the name has not as of now been trademarked, then you would be able to document a trademark application. Until the point that you finish this procedure, the name does not hold any government rights for use in trade.
Visit TMReady website to gain expert advice, know more about our services and begin the procedure today.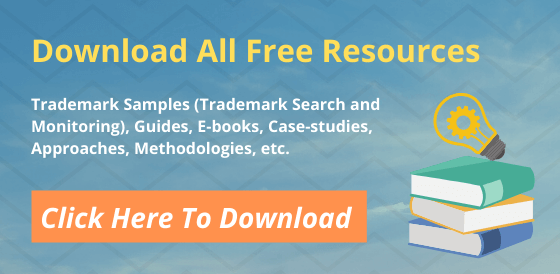 Here you can Download our All free Resources:
Trademark Samples (Trademark Search and Monitoring), Guides, E-books, Case-studies, Approaches, Methodologies, etc.