There are times when you can face serious opposition for your mark, even after registering it. It happens when you have not performed a good trademark search before finalizing it. Alternatively, you ignored the fact that your trademark still needs an efficient watch. Here comes, the only reason why you need an excellent trademark watch service for your trademark. Trademark Watch Service refers to the search of all the latest published trademark applications at regular intervals. You look for marks (visually or phonetically) that are identical to your trademark and also for the same kind of goods/services which you have registered. Once such imprint is identified, then you must receive an alert in a report format from your trademark watch service provider.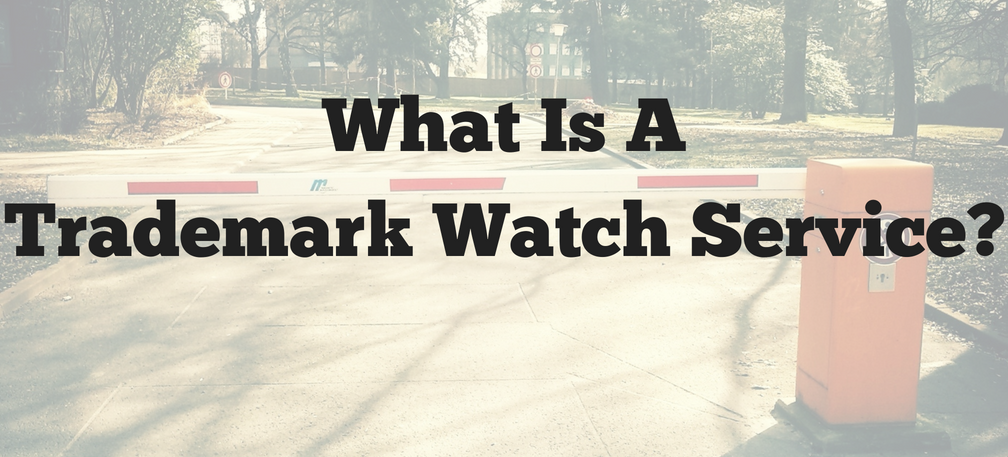 Choose Inappropriate Trademark Watch Service & Bear Its Consequences
One very familiar problem that arises here is when there is an identical trademark that belongs to a different market. The trademark examiner does not identify the conflict and allows the new mark for further proceedings. However, anyhow if you ever come across this then, you might have thought that you are in trouble?
If a trademark watch over any database is not appropriately conducted by you or the examiner, then yes, you can get into trouble. Also, once the trademark gets registered, it becomes challenging to abandon it or to tackle such a situation. The best way to avoid this issue is to conduct a proper trademark search & oppose prior registration.
Are you planning to get a trademark for your mark? If yes, then you must know: How to trademark your logo?
Choose The Best Trademark Watch Service & Catch Every Conflicting Trademark
Now, you must be thinking of the possible reasons for missing similar trademarks. There can be 'n' number of reasons to answer this. There are records of more than 4 million marks in the Trademark Electronic Search System (TESS) and a total of 45 class of goods and services. Moreover, trademarks are even available in multiple languages. So, when a trademark examiner searches, he/she may consider the wrong classification, or miss some trademark categories. Trademark examiners need to be judgmental about conflict constituents. Their primary job is to safeguard registered trademarks. However, if faced with a valid legal argument from a new trademark applicant, the examiner will not be able to protect your mark, the way you can and will.
Do you know? Trademark, Service-mark, And Copyright: Its Difference, Importance, & Impact On Your Business
Why is Trademark Watch Service Important for Your Business?
An effective trademark watch service gives a trademark owner, all the rights to take strict measures against any infringing trademarks. An appropriate or successful filing of opposition against a new trademark application restricts it from getting into further proceedings. To file an opposition just after publication, you need to be alert and follow the strict deadlines.
In case, if you look forward to opposing a new trademark then, following are the steps you must follow:
Draft and send a protest letter to the USPTO, asking the trademark examiner to reject the original trademark application from your trademark rights.
Try to reach the mark owner and ask him/her negotiation. It can be done either by signing a Non-Disclosure Agreement (NDA) agreement to restrict commercialization of products or by withdrawing the application from threatened opposition.
File an opposition tenure extension at the trademark office that will give you more negotiation time with the new application owner.
Also, file a formal opposition notice at the trademark office. It works as a lawsuit which restricts the infringing mark from further registration proceedings.
We at, TMReady, provide tailor-made trademark watching or monitoring services to our clients. Our best-in-class professionals combine Intellectual Property, regulatory, corporate and transactional, dispute resolution, and legislative work in many industries. Moreover, we have:
Widest & Most Flexible Coverage
100% Manual Searches
Best Price in the Industry
Customer Satisfaction Guaranteed
To know more about our services, please visit our service page.
Similar Insight: Not All Trademark Errors Are Fixable. Learn How to Avoid Them!!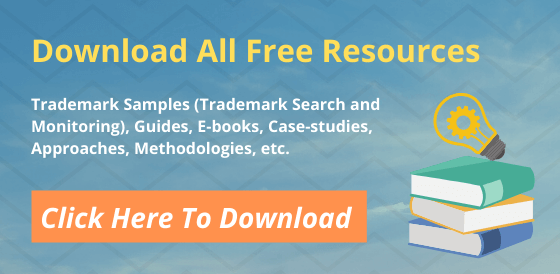 Here you can Download our All free Resources:
Trademark Samples (Trademark Search and Monitoring), Guides, E-books, Case-studies, Approaches, Methodologies, etc.