TMReady, a Naperville based TM Searches and Monitoring Company, offers most affordable and exemplary searches in minimum time.
TM Searches – Steps Involved
TMReady offers solution in Trademark Searching and Trademark Monitoring. Work from the client's end is effortless. The steps involve choosing a desired search or variant that suits their budget, providing the details of mark to be searched along with the delivery preferences. The order is to be placed online which is safe and secure. The report reaches the client within 1-4 days, according to their delivery preferences. Coming next to pocket-pinch, it's as low as $49 for TM Searches and $10 for TM Monitoring! The work continues until the client is 100 percent satisfied.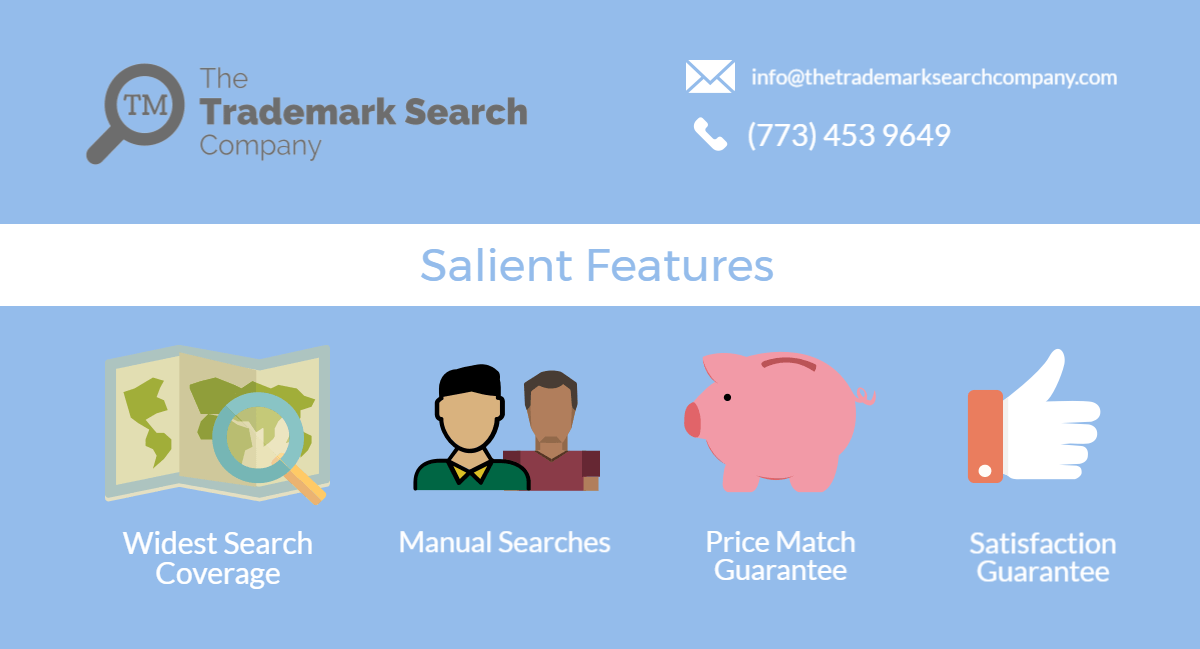 Client's Feedback
"I have used all the different search services in a 15 year career in IP. I have found TMReady to be the best all-around search company. That's factoring in knowledge, experience, price, and the availability of live help. I even once requested that digital reports contain a checkbox and they were responsive to that request", said L. Emmett M. ( Attorney at Law)
About TMReady
TMReady is a business unit of Sagacious IP. It has been actively serving clients through years keeping their needs as priority.
 About Sagacious IP
Sagacious IP is a global IP support and service firm that caters to needs like Patent Search, Invalidity Search, Patent Monetization, Patent Drafting, IP Paralegal and Patent Litigation. Beside these, Sagacious IP has six business units that provide end-to-end IP solutions. Over the years, Sagacious IP has proved itself an indispensable part to scientists, researchers, patent agents, and many more. With a client base in over 45+ countries and supporting 16+ languages Sagacious IP is a trusted name in the industry.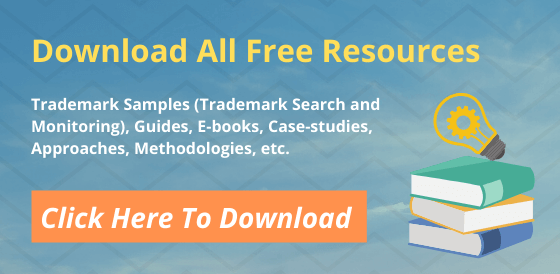 Here you can Download our All free Resources:
Trademark Samples (Trademark Search and Monitoring), Guides, E-books, Case-studies, Approaches, Methodologies, etc.