Once you have registered your trademark with USPTO, it becomes important to keep a watchful eye on the latest filed trademark application to prevent others from using similar words, logos, or designs. The frequent monitoring of trademarks in industries is called trademark monitoring. Trademark monitoring in US helps in identifying potential infringers.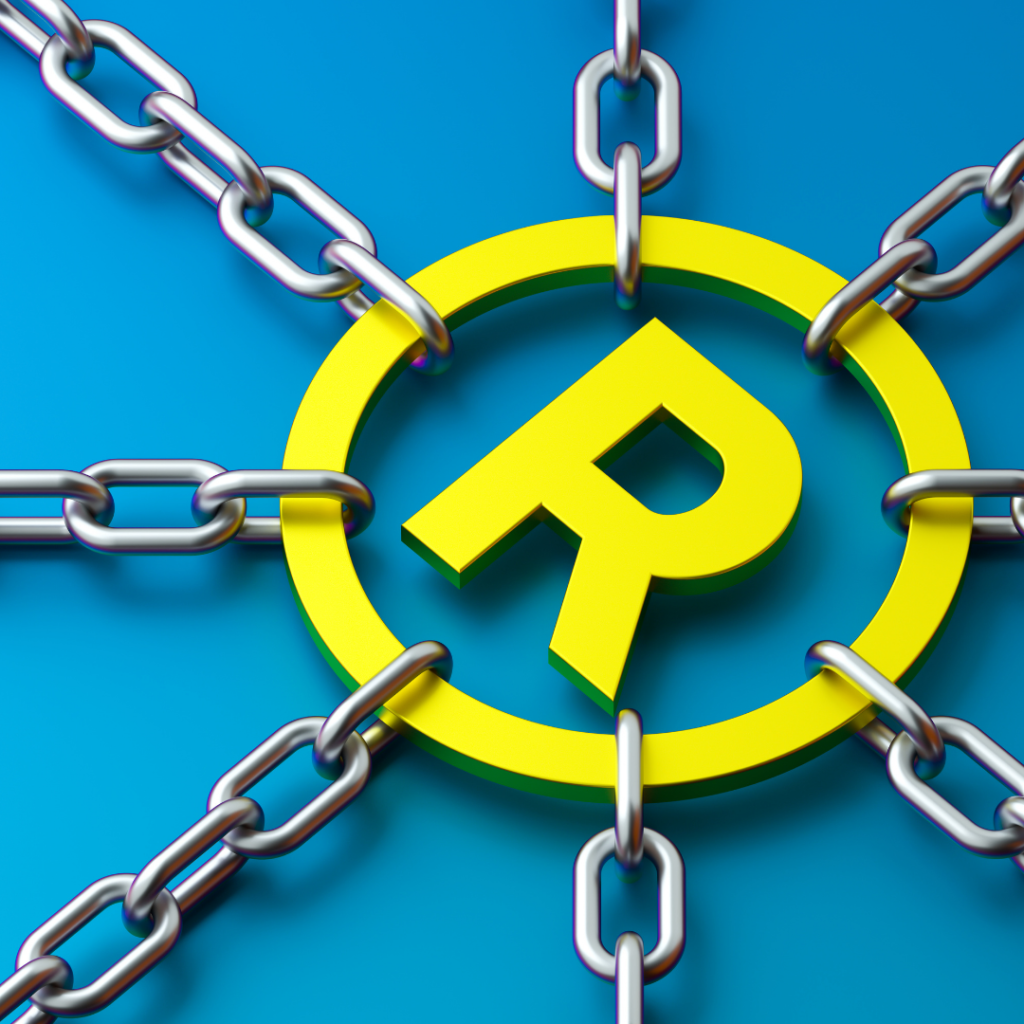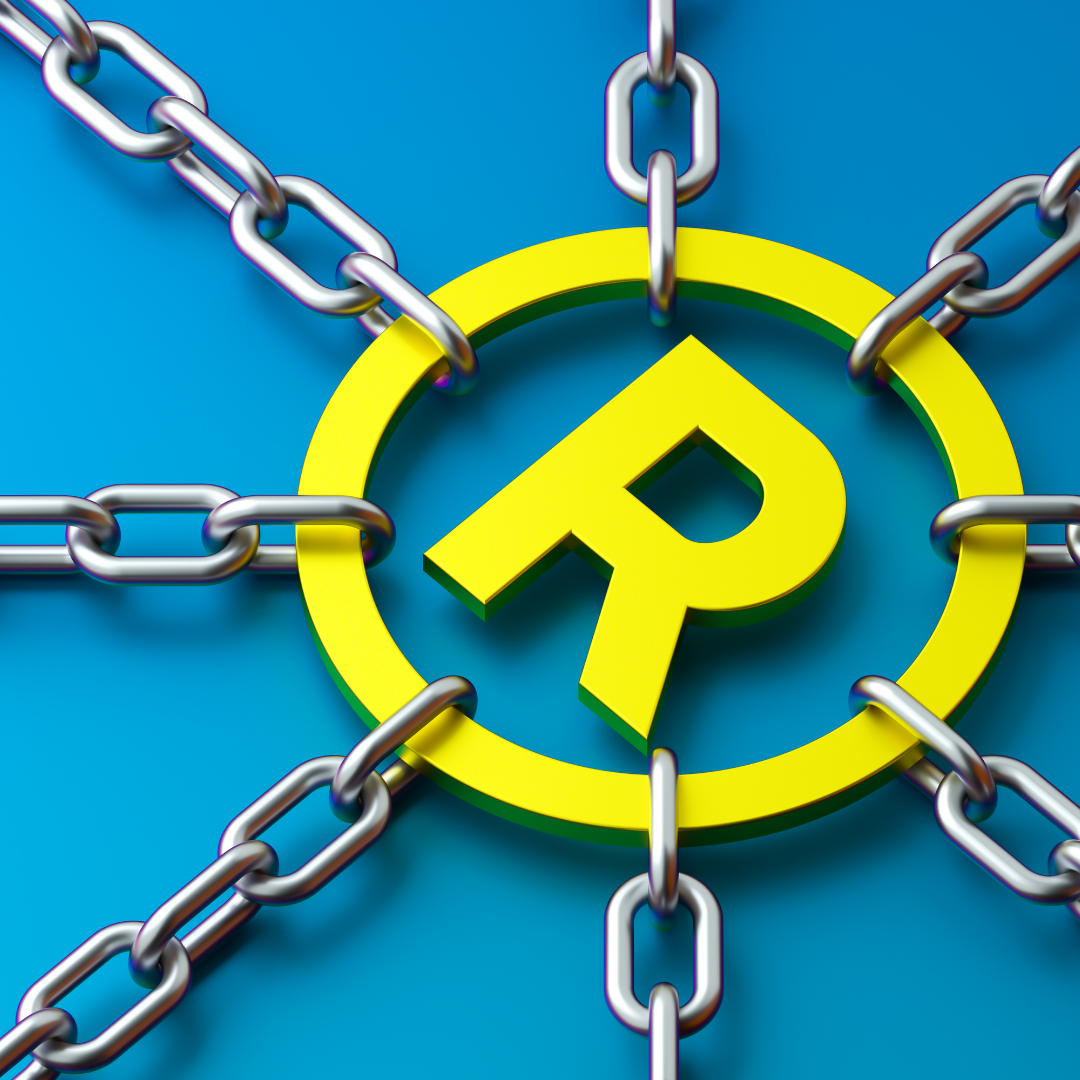 Besides, trademark monitoring ensures that the right to use your mark or logo remains exclusive to you and no other third party is using a similar mark. The trademark search company is a reliable source for US trademark monitoring. Also, we have been helping businesses in protecting their trademarks by keeping an eye on the latest filed applications.
Also Read: A Guide to Trademarks in the USA
Table of Contents
The Need Of Trademark Monitoring
What is a trademark monitoring service?
When do you need a US Trademark Monitoring Service?
Can I Do Trademark Monitoring For Free?
Why you should monitor trademarks regularly?
Trademark protection becomes important considering the fact that there is intensive competition prevailing in the marketplace among businesses. Moreover, trademark monitoring ensures that your trademark is enforceable and no other business is devaluing your brand. Many others reasons will convince you to perform a trademark watch frequently.
Protection against infringement – With the increase in globalization, there are higher chances of trademark infringement. Additionally, monitoring the trademark in US will give you updates about the trademark infringement, making you prepare to enforce your trademark rights on the grounds of trademark infringement.
Information about your competition – Monitoring trademarks in US will give you an idea about what your competition is up to. Further, you will get to know about the products they will be launching in the market and the the trademark applications they have filed. This way, you can also devise a strategy to stay ahead of your competition and possibly, get new ideas for your already-running business.
Allow you to take timely action – Trademark monitoring allows you to take timely actions against infringers who are trying to use your trademark or have filed for a trademark application that is identical to your trademark. Taking timely action against infringers will save you time, money and business losses.
Also Read: This is how 2 companies can have same name without infringement
What is a Trademark Monitoring Service?
Trademark monitoring services in US scour the online platforms and database for detecting infringements and alert the trademark owner about any such threats for timely addressal. Trademark monitoring service in US can be provided by a professional or firms or software that automatically searches the web for your mark.
When do you need a US Trademark Monitoring Service?
The general perception that only large businesses and enterprises are at the risk of trademark infringement is a myth. The cases of infringement are on a steady rise no matter how big or small your business is. Trademark is a business' market identity, if infringed, it may severely affect its reputation.
In 2021, Cision PR Newswire released a report that stated "four out of every five small and medium-sized companies in the world are at the risk of counterfeits and brand abuse." As the world experiences a digital transformation, counterfeiting and infringement are becoming easy. It has become quite easy for the infringers to sell counterfeit products online as e-commerce entrench its roots day by day.
Counterfeit goods with a similar trademark create confusion among customers. Consumers might confuse counterfeit goods or services as original and end up purchasing them. In most cases, counterfeit goods and services offer poor quality. Thus, trademark infringement results in:
The consumers' trust in your products or services decline if they buy counterfeit goods after confusing them for original ones.
The infringer party sweeps up profits in your name causing a huge revenue loss.
Read Also: Top Reasons why You Startup Needs a Trademark
Can I conduct US trademark monitoring for free?
We get such questions more often than others. Can I conduct monitoring myself? How to conduct trademark monitoring for free? Shall I hire professionals for trademark monitoring?
The answer is yes, you can monitor your trademark for free but the chances are that it will be less effective because:
Trademark monitoring in the US is complex because there are so many places on the web where the infringement of your company's mark can take place.
For a beginner, it gets difficult to search numerous platforms, online marketplaces, and social media websites for detecting trademark infringement on counterfeit goods.
And last but not the least, companies need to monitor the websites and platforms across every country they sell their goods or services.
Thus, it is wiser to hire professionals for US trademark monitoring and scan for infringements across all platforms. Professionals conduct comprehensive and efficient monitoring as they use advanced tools for scanning.
Why You Should Hire TMReady
TMReady is committed to providing protection to your trademark and preventing the misuse of a trademark by third parties. We provide comprehensive trademark solutions ranging from trademark search to monitoring in US, Canada, Japan, China, Korea, Japan, etc. The team of experts at the TMReady keeps a vigilant eye on the trademark application across multiple countries to identify the opportunities for potential Trademark infringement. Our professional experts hold years of experience in US trademark monitoring to provide timely updates about trademark infringement to the rightful owner.
How does The Trademark Search Company work?
The Trademark Search Company provides quick reports related to the trademark infringement within 4-5 days. We follow a simplified, comprehensive, and straightforward procedure to help in monitoring the use of the trademark.
To begin with, the clients will have to provide details of the mark that needs to be monitored. The clients can also add on any other specific instruction.
Then, your order will be placed and confirmed by the TMReady.
The team of experts will begin watching your trademark and prepare a misuse report within 1-4 business days.
Let us know in the comments about your queries. Our experts are waiting to clear your doubts.
More Related Articles
Is your Patent Valid? Determine your Patent Validity
Understand Design patent Applications
Sure-shot way to monetize your patent