"Why to do a trademark search? Or can I bypass the search"? –Our clients often ask these questions. The easy answer to this question is yes, but we never recommend it to our clients. It is because a trademark search is considered a vital step before trademark filing. Also, it helps the applicants to avoid costly headaches and disputes. The search is to ensure whether the mark is already registered or not. Moreover, the applicant gets to know if there exists registrability, potential conflicts if any to combat potential pitfalls.
Different Ways to Conduct Trademark Search:
The major objective behind the search is to avoid picking up confusing or similar marks. However, basically there are two major ways to conduct the search:
Preliminary or Knockout Search
In this basic trademark search, USPTO performs investigation os records to find out any potential conflicts. The search not only limits itself to the USPTO records but also extends to search for identical hits.
Comprehensive or Full Search
This trademark search needs experts for the conduction. Also, it covers all the state and federal registers, internet, business records, domain name registration, trade publications, etc. Moreover, a comprehensive report is generated at the end. It contains written opinion about the trademark registration.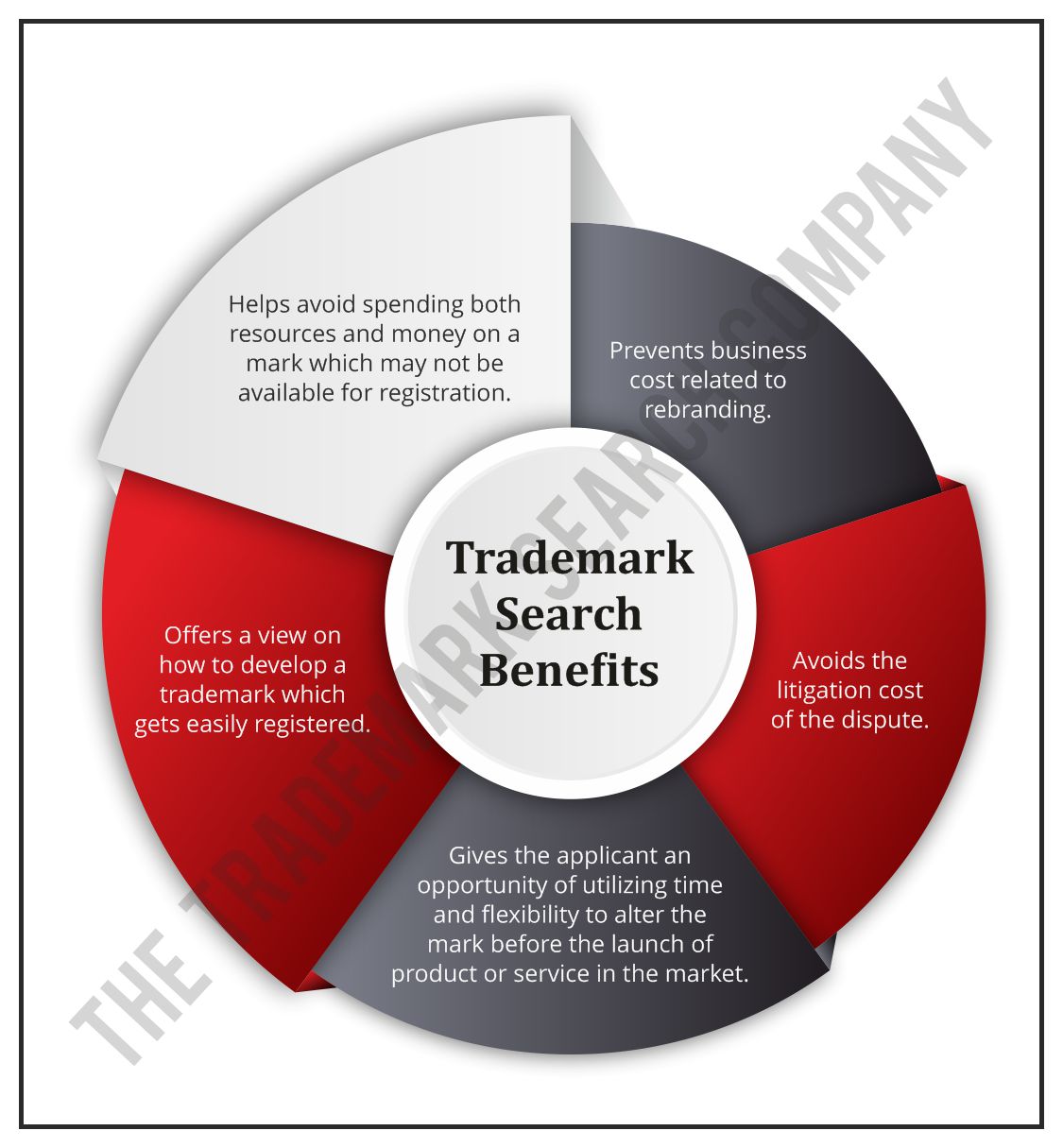 Trademark
Search

Benefits

Trademark search is considered to be one of the most essential steps. Here are some of the benefits businesses can avail with this search:
An effective search helps avoid spending both resources and money on a mark which may not be available for registration.
Gives the applicant an opportunity of utilizing time and flexibility to alter the mark before the launch of product or service in the market.
Prevents business cost related to rebranding.
Avoids the litigation cost of the dispute.
Also, offers a view on how to develop a trademark which gets easily registered.
We, at TMReady, provide super-easy search and monitoring services to our clients. Our team of professionals conducts 100+ searches with no compromise in quality . The team's objective is to help you focus on building the right brand for your business. Our professionals include widest search coverage of entire federal and state registers, domain name registration, internet, trade publications and many more. To know more about our services, click here.
Other Insights:
Importance of Trademark Watch- A Must For Your Brand
Trademark Fundamentals for Start-ups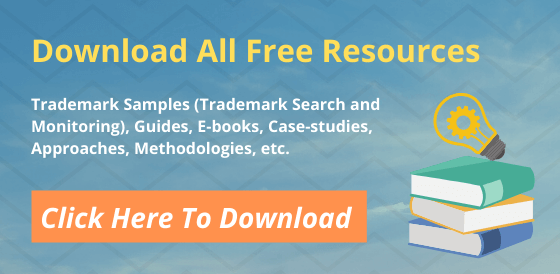 Here you can Download our All free Resources:
Trademark Samples (Trademark Search and Monitoring), Guides, E-books, Case-studies, Approaches, Methodologies, etc.