A trademark may be anything such as name, symbol, word, device, numerals, etc. According to a recent intellectual property survey, the trademark covers one-third of total corporate value. Trademark registration is considered to be a valuable asset, and it offers numerous benefits.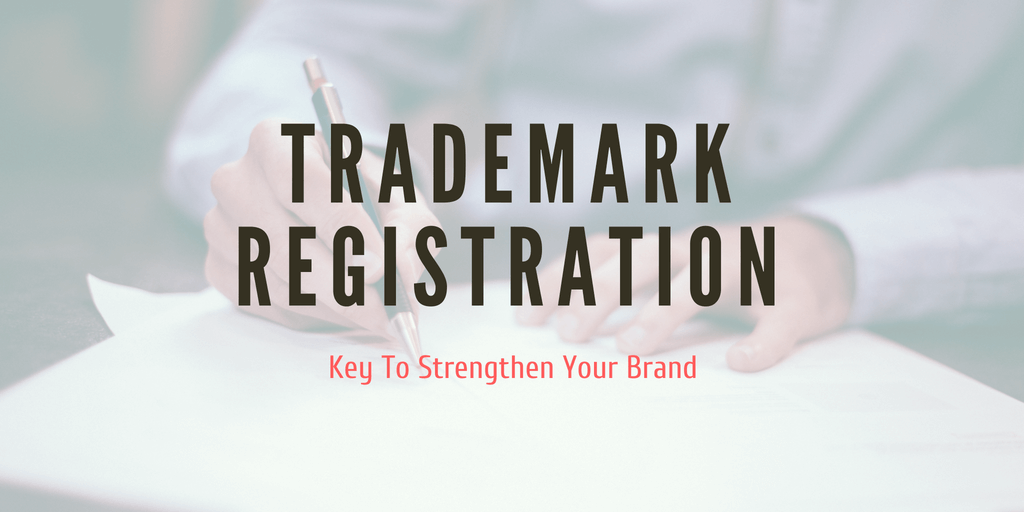 Trademark Registration: How Is It Beneficial To Your Brand?
Trademark registration gives the proprietor the right to exclusive use of the mark in respect of the goods or services covered by it. Not only on an individual basis but it exclusively useful and beneficial for brands. Some of the benefits of trademark registration are given below:
1. Legal Ownership of the Mark and the Legal Action against Infringement
After trademark registration, you enjoy the exclusive rights. Also, you become the only owner of that mark, and its use will depend on you. It allows you to restrict competitors from the unauthorized use of the trademark. Use of confusingly similar mark is also prevented.
Many times, your trademark will face infringement, but nothing much can be done without registration. In case of infringement, you may take action at the state level, but it becomes even worse if your competitor opposes from some other state. A Federal trademark holder can seek help from Federal court to sue infringers. The legal proceedings of Federal court take more time than state court as a single judge looks after the entire case.
2. The inclusion of registered Trademarks in Databases
The USPTO database must be used to conduct a trademark search, before to the trademark application. In case, if someone else desires to file a trademark which you already own then, he/she can see its availability in the USPTO database as it is publically accessible. It will help you cut the cost of defending trademark rights in opposition to infringers.
3. Security Against Infringement of Imported Goods
A company cannot sell its products and services with a trademark in a different country where a similar trademark is own by some other company.
For instance, If a U.S. company is using a term "Hilton" as its trademark then, some other company from a different country cannot export its products and services with the same trademark in the U.S. However, it can export with some other trademark.
4. Opportunity to avail International Trademark Registration
The owner of a registered trademark can avail the opportunity of international trademark registration. If you already own trademark rights and in case, you want to expand your business in different countries of the world apart from the country you have already registered trademark then; it would be easy to obtain trademark protection in other foreign countries.
5. Rights to use Trademark Symbols
After attaining Federal trademark registration, a company is allowed to use the symbol ® or "R" or word "Registered" for various goods and services which have been specified in the registration. For example, Adidas has used the trademark symbol® on to show other consumers and trademark applicants that their signatures have been registered in the USPTO.
Also Read: Online Trademark Filing: Know How to Do it?
Trademark filing Fees: A Quick Overview
Trademark Search with TMReady
In case, if you want to register your trademark and looking for trademark search service, then you can visit service page. We, at "TMReady", provide comprehensive and most flexible coverage with the 360-degree manual search.
Other Important Insights:
Not All Trademark Errors Are Fixable. Learn How to Avoid Them!!
Trademark, Service-mark, And Copyright: Its Difference, Importance, & Impact On Your Business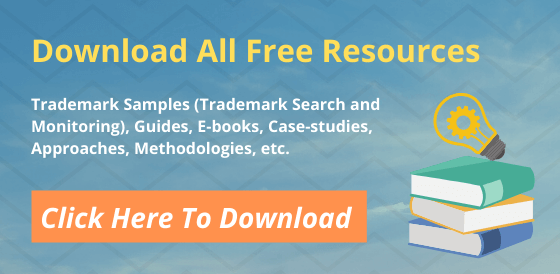 Here you can Download our All free Resources:
Trademark Samples (Trademark Search and Monitoring), Guides, E-books, Case-studies, Approaches, Methodologies, etc.