Before conducting a Trademark Phrase Search, it is necessary to acquire a large amount of information. A company's most valuable asset is its trademark. Furthermore, a trademark aids buyers in distinguishing your goods and services from those of competing brands. Smartphones, for example, are made by a variety of companies. The design and technical specifications of many cellphones are identical. As a result, they have a striking resemblance. In this case, a trademark phrase search can help in providing a unique trademark on smartphones. This can assist customers in identifying the smartphone manufacturer. Their logo alone has the power to persuade you to buy or reject a smartphone.
As a result, if you own a business, you must understand the fundamentals of a trademark search. Thus, Trademark Searches should be your first step while registering a trademark in the U.S.
Choosing a Trademark Phrase: Key Points to Remember
The United States Patent and Trademark Office (USPTO) may reject your trademark application in case you avoid keeping the following points in mind.
If you select an unsuitable phrase that is not relevant to the specific product or service, the examiner may reject your application
The examiner may not grant approval to a phrase in case it includes the generic name for a product or a service.
It may receive rejection if you use terms that are often used in business or target industry.
You must not choose a phrase that only describes its characteristics and features.
Lastly, you may face rejection if your phrase is already used as a part of everyday speech.
Why Choose TMReady to Conduct Trademark Phrase Search?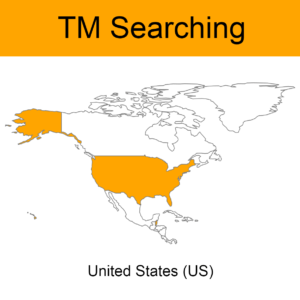 TMReady (Formerly The Trademark Search Company) is an established trademark service provider. The company offers high-quality trademark search services at subsidized prices. Moreover, it has a team of experienced professionals that can help you register your trademark easily. Contacting us and using our services are super beneficial. Moreover, we are available for your service anytime. We value your time and money. Thus, we provide guaranteed satisfactory results. You may request a sample from here – download samples.
If you want to use our hassle-free trademark phrase search services, please visit our service page – Trademark Searching.
Contact Us – Trademark Phrase Search